Teen Facials - Express Facial (13-17 yrs)
25 mins
Available at
43 locations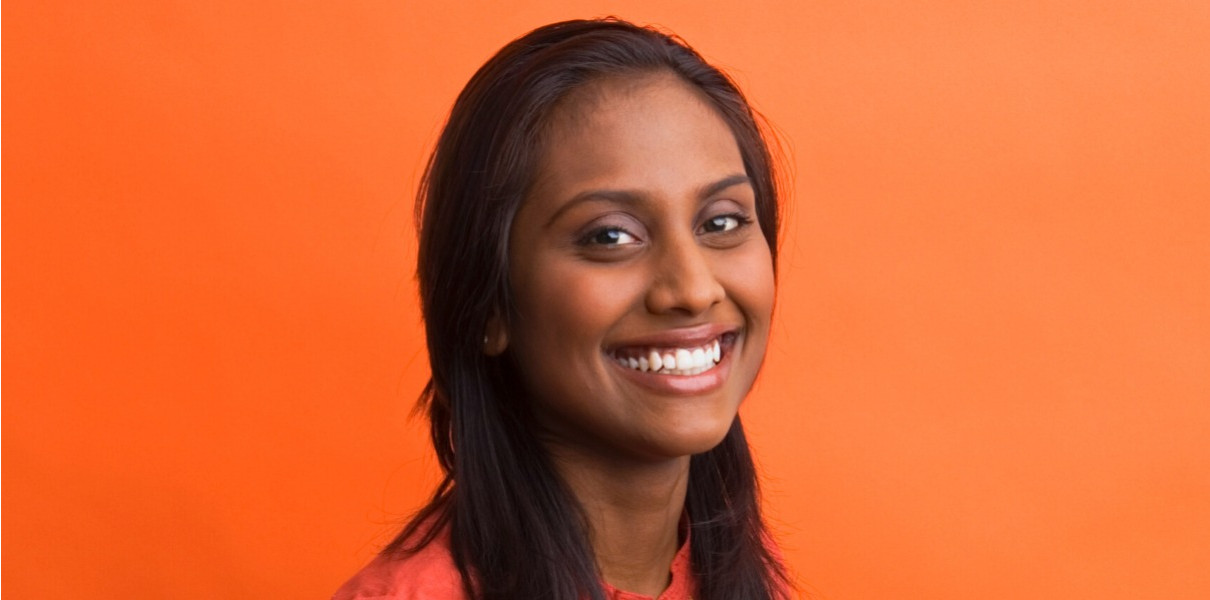 Free £5 Voucher
When you spend £50 on gift vouchers or cards
Free £10 Voucher
When you spend £100 on gift vouchers or cards
Your free voucher will be sent out to you within 30 minutes of placing your order.
Flawless results in express time.
This facial cleanses, hydrates and moisturises the teen skin, leaving it vibrant and fresh.
Note - A parent or guardian over 18 must be present at all times, whilst the treatment is taking place.