Teen Pedicures - Pristine Pamper Pedicure
25 mins
Available at
42 locations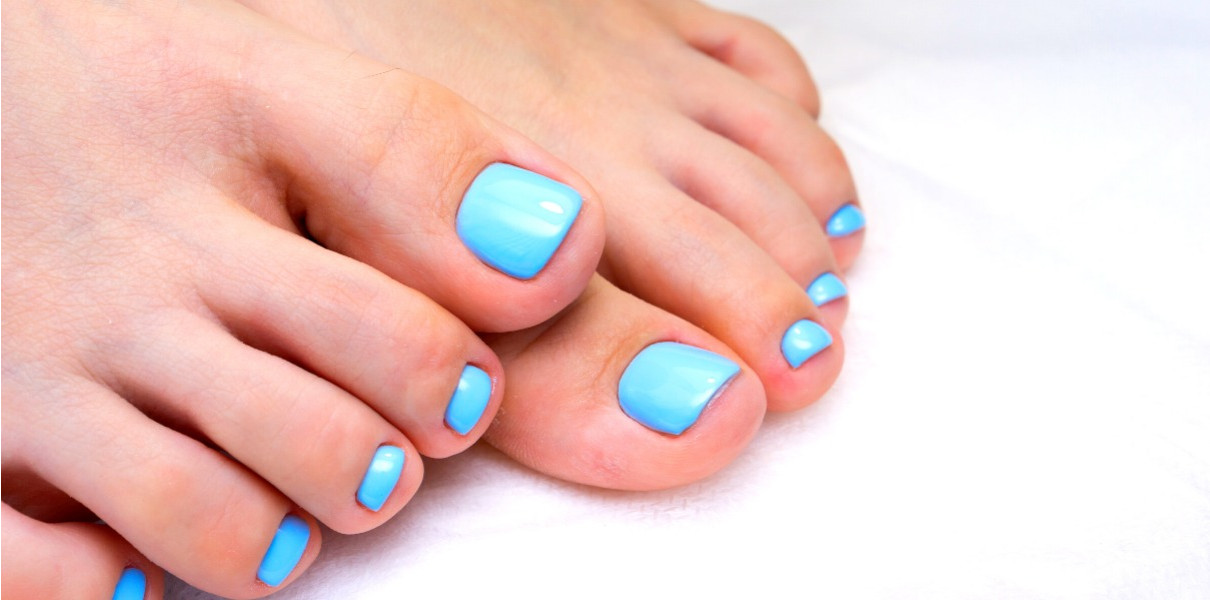 Free £5 Voucher
When you spend £50 on gift vouchers or cards
Free £10 Voucher
When you spend £100 on gift vouchers or cards
Your free voucher will be sent out to you within 30 minutes of placing your order.
Give your feet the works with the Pristine selection. Feet will be pampered and massaged. This pedicure is completed with the ultimate nail polish colour of your choice.
Note - A parent or guardian over 18 must be present at all times, whilst the treatment is taking place.