Teen Pedicures - Pristine Pamper Pedicure
25 mins
Available at
41 locations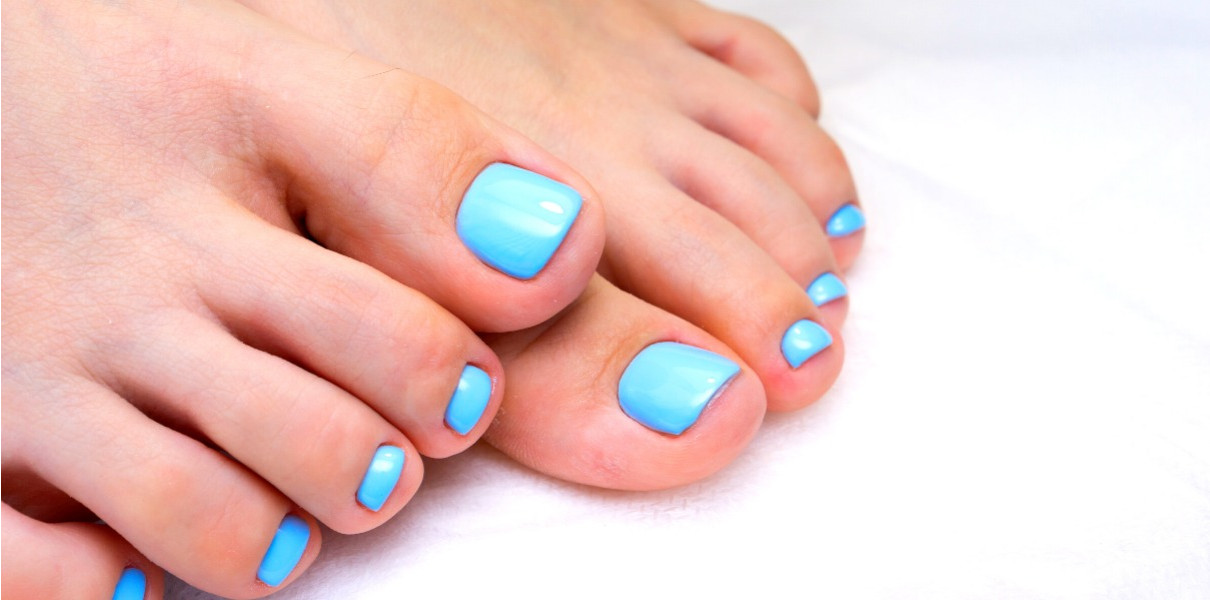 Available for those aged 13-17 years old.
Give your feet the works with the Pristine selection. Feet will be pampered and massaged. This pedicure is completed with the OPI nail polish of your choice.

Note - A parent or guardian over 18 must be present at all times, whilst the treatment is taking place.