Teen Tweezering - Eyebrow Blitz
10 mins
Available at
43 locations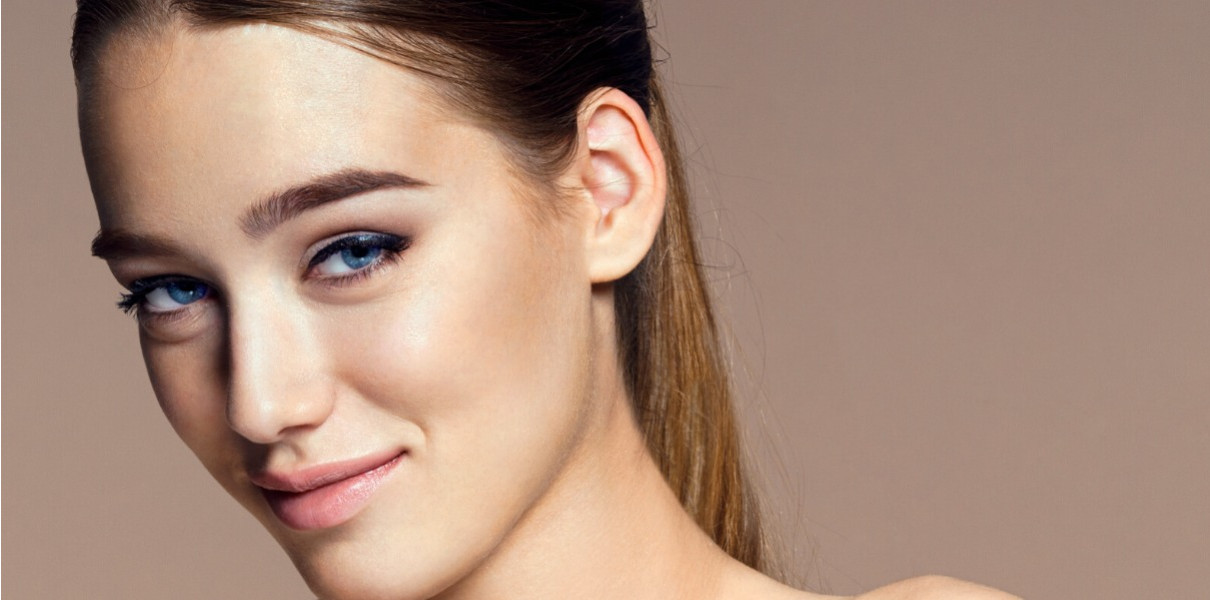 Free £5 Voucher
When you spend £50 on gift vouchers or cards
Free £10 Voucher
When you spend £100 on gift vouchers or cards
Your free voucher will be sent out to you within 30 minutes of placing your order.
Tame those unruly eyebrows with a perfect tweezering session, guaranteed to frame the face, perfectly.
Note - A parent or guardian over 18 must be present at all times, whilst the treatment is taking place.