Massage Mash Up
Available at
46 locations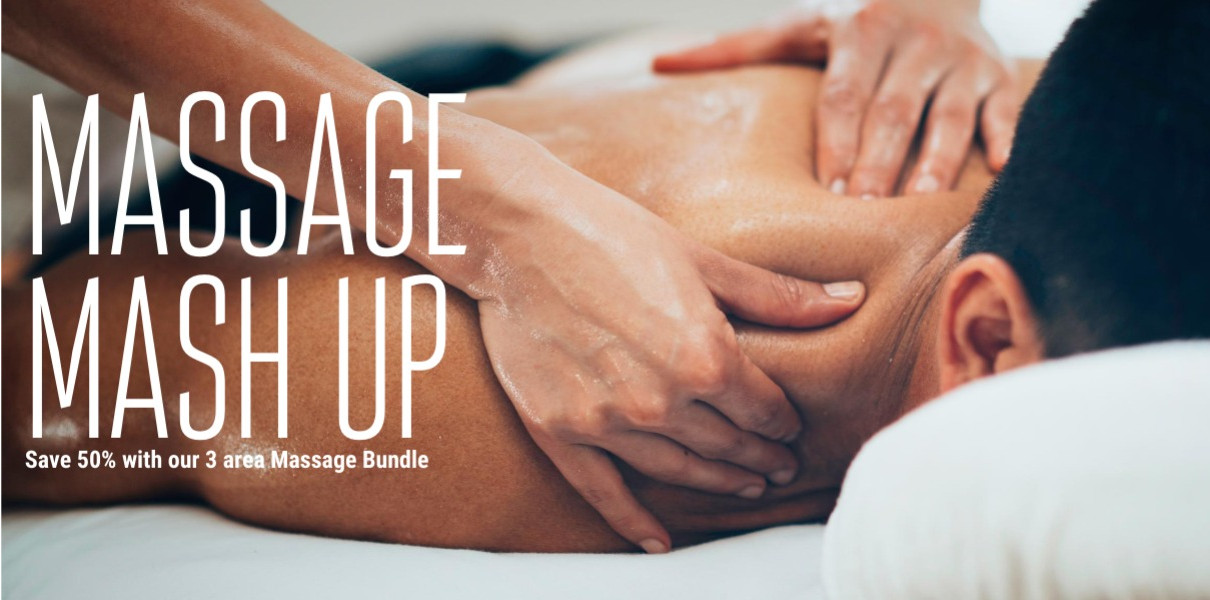 Free £5 Voucher
When you spend £50 on gift vouchers or cards
Free £10 Voucher
When you spend £100 on gift vouchers or cards
Your free voucher will be sent out to you within 30 minutes of placing your order.
Save 50% with our Massage Mash-Up offer and choose which area you want to focus on!
Included in the bundle is a Mini Back & Scalp Massage followed by your choice of Leg, Foot or Hand & Arm Massage.
This amazing offer is available for bookings until 30th September and is booking up fast so book your appointment now!
No further discounts apply. Approx 40min of treatment time.